Family vacation

at Plan de Corones
In Valdaora and its surroundings families with children find an interesting free-time offer. In the winter sport area Panorama in Valdaora there is a children ski-run, a toboggan run and a funny run, where children can run down on car tires. In order to save the children the difficult ascent with toboggan or skies, we have created the "magic carpet", a conveyor belt, that comfortably brings the children to the top after the slope. Children who still cannot go skiing find in Valdaora ski-schools and also a ski kindergarten for those up to 3 years. The ski-school Valdaora-Rasun offers also a baby-sitting service, so that the parents can enjoy a quiet downhill run.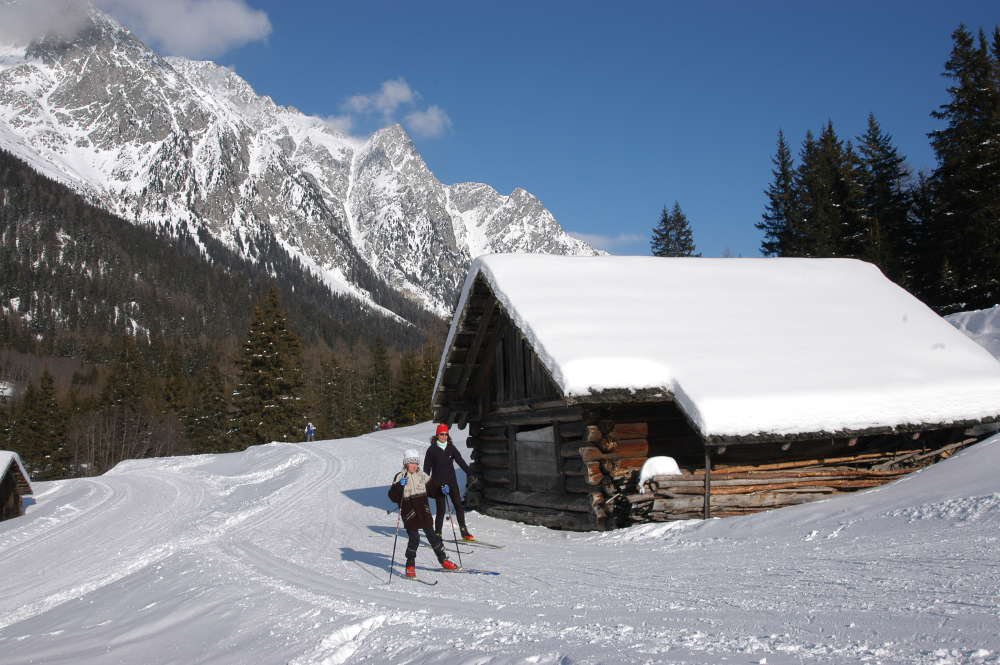 Family offers
The Valdaora area offers interesting packs for families both in summer and winter. Member companies of the touristic association in Valdaora such as the apartments Hofer put at their guests disposal the Valdaora Winter Card, which includes the free use of all public transports and the free access to the ice-skating ground with ice skates rent. Furthermore there are additional offers such as the carriage tours. With the Valdaora Summer Card you will receive a whole day baby-sitting service for your children and a complete free-time program by bike or feet, bow and climbing.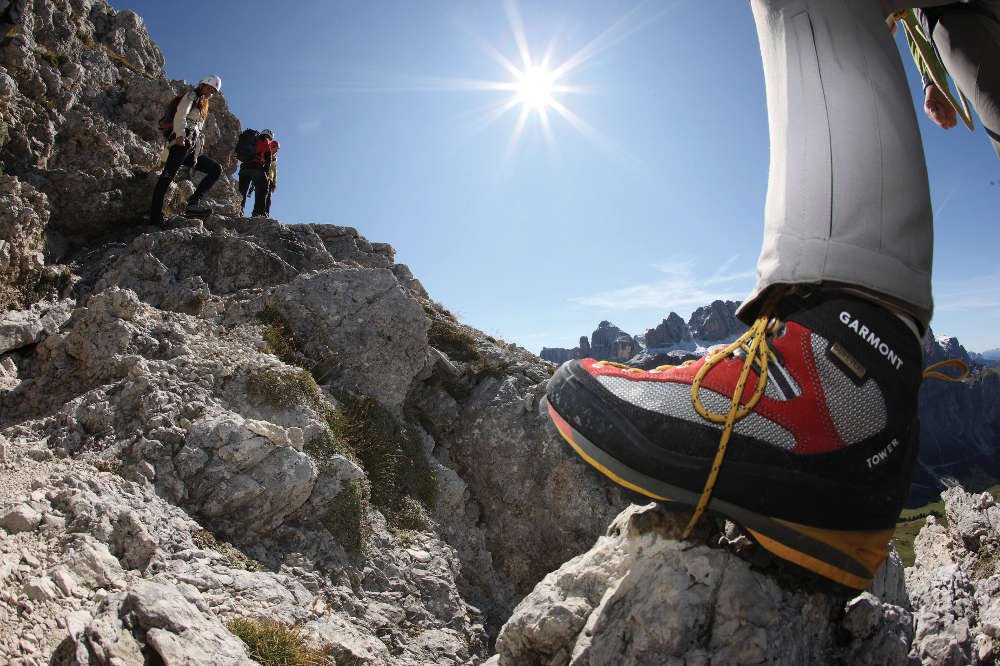 Holiday for young rangers
In the near Natural Park Fanes-Sennes-Braies children from seven to twelve years can act like "Dolomiti Ranger". The little explorers can discover the animal and plants world under a qualified guidance or go for adventures in the Natural Park. Who takes part to the organized activities with special diligence receives even a "Dolomiti Ranger" certification his exploration works.